Wellington; Lime Scooters are coming!
Publish Date

Tuesday, 13 November 2018, 11:13AM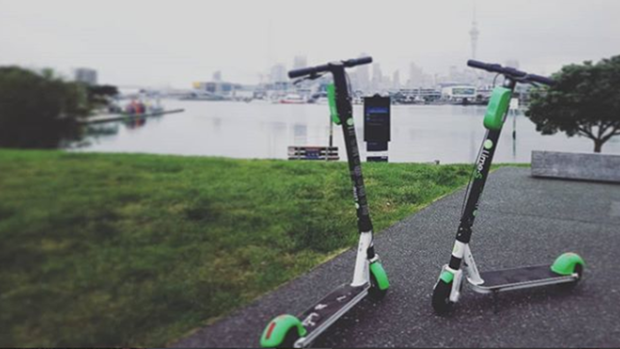 Lime scooters have taken over both Auckland and Christchurch, and now it's Wellington's turn to try them out! 
While there has definitely been a bit of backlash from the scooters, and over 150 ACC claims due to injuries caused by electric transportation, they're still taking over New Zealand, one city at a time.
According to Lime co-founder and vice president of expansion Caen Contee, who visited Wellington this week, talks with key stakeholders had been positive in the region.
Even Nick Jonas has jumped on board with the scooter craze!
"We've been more than fortunate to see both sides of the table in terms of city officials and corporate leaders who really see this as an opportunity to build something that solves their needs."
RELATED: 10 thoughts we had while riding the new Lime scooters
Adding; "We will only work in cooperation with them but I think it's not unreasonable that we could have a programme here in the next couple of months," Contee said.
Sounds promising to us! Who's ready for a ride along the waterfront?