We'll soon be able to buy The Pill over the counter
Publish Date

Wednesday, 15 February 2017, 7:55AM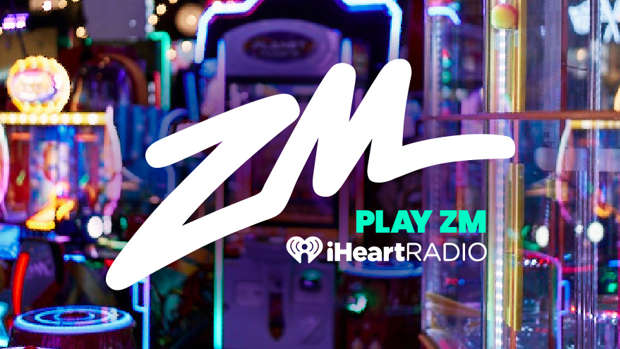 Some women will be able to get contraceptive pills directly from pharmacists with only one doctor's prescription required every three years.
Medsafe said yesterday it had accepted the recommendations on this from the Medicines Classification Committee. The changes would come into effect by the end of this month and once pharmacists had been properly trained.
The changes follow years of negotiations at the committee over proposals by Green Cross Health, which has the Life Pharmacy and Unichem brands.
Around 200,000 Kiwi women take oral contraceptives.
Green Cross says, "The cost to customers will be $45 for a three-month supply of oral contraceptives."
But doctors have expressed concern that the changes could undermine the relationship between women and their GPs and might cost women more.
Medsafe says, "The reclassification would mean that pharmacists can sell up to six months' supply of selected oral contraceptives to a woman who has been prescribed the same type of oral contraceptive within the last three years from the date of an original medical practitioner's prescription and has not developed risk factors."
The five types of contraceptives covered by the changes will remain "prescription", with an exemption for pharmacists to sell them under a new set of rules.
Until now, women have needed a doctor's or nurse's prescription, or repeat prescriptions, for each six months' supply - except for emergency contraceptive pills. The Government's pharmaceuticals fee is $5 for each subsidised medication.
Medsafe Group Manager Chris James said that to be eligible to buy contraceptive pills from a pharmacist, a woman must not have developed risk factors which would preclude continued use without adequate medical supervision.
Risk factors for oral contraceptives include high blood pressure, a personal or family history of blood clots, smoking or being overweight.
James said, "very young women, under 16, are not eligible nor are first-time users of oral contraceptives. And women will be encouraged to allow pharmacists to notify their GP that they are getting the oral contraceptive across the pharmacy counter."
Committee chairman Dr Stewart Jessamine said the change proposal was extensively reviewed and a wide range of health care practitioners and consumer representatives were consulted.
"The committee was satisfied that pharmacists could supply oral contraceptives to women who meet the specified criteria with the same levels of safety as other healthcare professionals."
"The Pharmacy Council and Pharmaceutical Society will be responsible for ensuring pharmacists are appropriately trained to provide oral contraceptives without a prescription to eligible women.'
Family Planning chief executive Jackie Edmond said the changes would provide another option for women to get contraceptive pills, one that could be particularly useful for those who were travelling and had left their usual supply at home.
However, it might prove a more expensive option, and price was already a barrier for some women.
"We will be interested to see how many women pick up that option, particularly when it's for three months. At a GP or Family Planning you can get six months. A lot of GP visits in high-needs areas are heavily subsidised and free, as are ours for under-22s. Over 22 it's cheaper than $45."
The new rules:
• Pharmacists can sell up to six months' supply of selected oral contraceptives on repeat prescriptions when they have been previously prescribed by a medical practitioner in the last three years.
• Customers must be aged 16-39 for the combined oral contraceptive pill, or 16-52 for the progesterone-only pill.
• Pharmacists must undertake special training.
The contraceptives:
Combined oral contraceptives:
• Ethinylestradiol with norethisterone
• Ethinylestradiol with levonorgestrel
Progesterone-only pills:
• Desogestrel
• Levonorgestrel
• Norethisterone