We finally have a release date for new episodes of Euphoria!
Publish Date

Wednesday, 21 October 2020, 2:31PM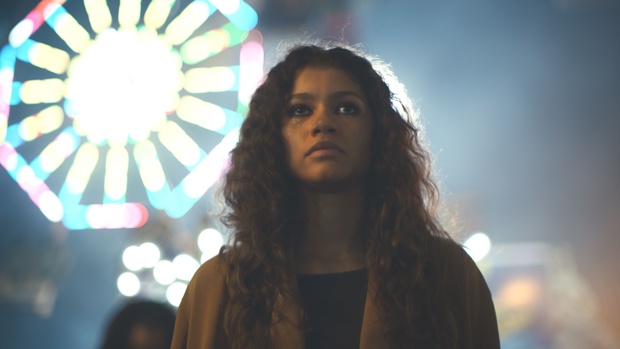 We've been waiting long enough...
After the postponement of the production for Season 2 of 'Euphoria' back in March this year (thanks to our good friend Covid-19), we finally have the estimated release date for Season 2!
HBO President Casey Bloys, has discussed that the filming of the new season is set to take place early 2021, with an estimated airing date of late 2021/early 2022.
However, there are reports of two extra episodes being released on the 6th of December to tie us over until next year's season. One of these two episodes titled "Trouble Don't Last Always", is set to continue on from the relapse Rue (Zendaya) has after being left in the Train Station by Jules (Hunter Schafer).
Season 1 left us with many unanswered questions especially regarding the health and well-being of Rue. As for Season 2, we are expected to see a handful of new characters enter into the story, and in true 'Euphoria' fashion, expect to be shocked with a various amount of unpredictable twists and turns.
We can't wait for both bonus episodes and Season 2 soon!