WARNING: It's been proven that this type of alcohol gives you the worst hangovers
Publish Date

Friday, 16 March 2018, 2:04PM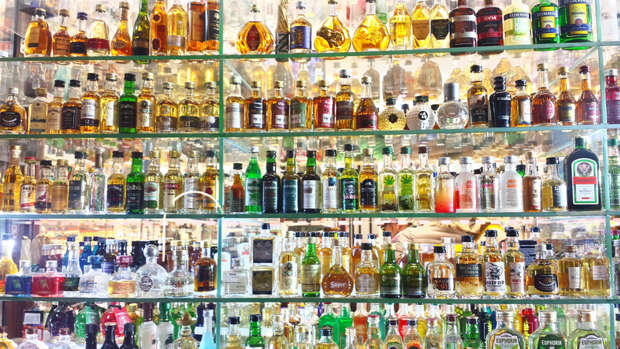 It's a pretty well-known fact that booze is the cause of many terrible life choices...
Under its influence, we become sooo prone to bad choices surrounding; sex, food, crime, falling and more.
Now that we've reminded you of all those bad decisions you made last weekend, there's a new survey called the "Bad and Boozy" (eye roll for a terrible Migos pun) from Addictions.com. 
The survey asked over 2,000 Americans, all of which had been drunk at least once in the last year, a number of questions about their drinking habits right through to their worst hangovers.
The results came back labelling tequila as the worst alcohol for giving you a hangover. Over 22% of participants said that it was their reason for the most brutal hangovers, closely followed by everyone's good friend vodka at 20%.
Guess the only way to test the theory, is to try it yourself... have a good Sunday morning ya'll!