VIDEO: Girl's slut drop ends with three stitches and a trip to hospital
Publish Date

Wednesday, 1 February 2017, 11:33AM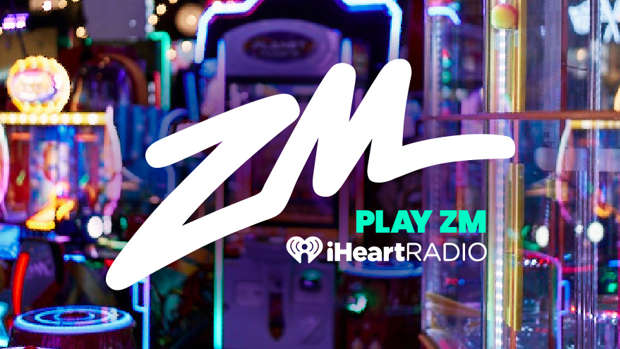 The old 'slut drop': it's a staple dance move made famous by the stars of MTV's controversial show, 'Geordie Shore'.
A well executed 'slut drop' has been proven, in the right situations, to attract a potential mate for the night - something that's a lot more pleasant than what Bonnie-Lee Brown got.
She got a metal pole in the cheek, which resulted in three stitches, a tetanus injection, and severe buttocks bruising.
You can see the moment of clear agony as she realises that her butt has been impaled by a metal rod. AHHHHHHH WE ARE CRINGING AS WE WATCH THIS.
She lurches away from the shoe rack as her dress tears and dislodges itself from her rear end. Awks.