V tricked us all with 'recipe change'
Publish Date

Monday, 27 February 2017, 10:40AM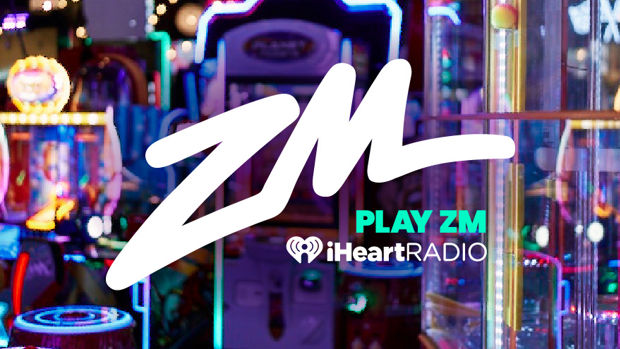 Last week, V told us that they were changing their recipe. And of course there was much outcry. People just don't like change.
But as it turns out, they never were intending to change the original Green V recipe in the first place! The brand revealed that of course they weren't going to mess with the recipe of New Zealand's most popular energy drink. Fans who signed up actually got to experience an advance preview of the new limited edition flavour V Spiked Punch, under the guise of a recipe trial!
Fans were given the 'new recipe' V in Green cans to taste test and provide feedback. And to put it politely, the feedback to changing the recipe didn't go down as smoothly as a Green V.
Craig Irwin, Marketing Director at Frucor Beverages, explains the team at V had zero intention of changing the classic V Green recipe, "V Spiked Punch is a temporary, fun and fruity punch flavoured version of the V range of energy drinks. So, we all got a little fruity and spiked our own product launch."
So, 'what does V Spiked Punch taste like?' we hear you ask. Well, tbh no one really knows. It's apparently the V version of a fruity punch with that kick of Guarana that we all need to keep us going through those boring AF meetings at work or that late-night study sesh (you're not actually studying - let's be honest).
It's gonna be around for a limited time so make sure you get your little hands on it before they're all snapped up!