UberEats delivery fee is changing and it could save you some serious coin!
Publish Date

Wednesday, 9 January 2019, 9:56AM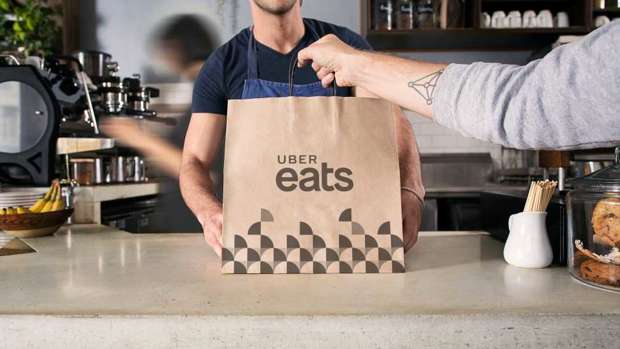 Good news UberEats fans, the delivery fee is changing and it could save you money!
Sometimes the $6 delivery fee seems a bit much when you're just getting ice cream from the shop down the road, right? Well, that might be set to get a whole lot better pretty soon.
UberEats in Brisbane is trialling a 'variable delivery fee'. 
The trial, which runs for 12 weeks, experiments with charging the user a delivery fee charge based on the distance between themselves and the restaurant.
Uber Eats Head of Operations in Australia and New Zealand, Matt Denman "The new delivery fee will be transparent and enable customers to order their takeaway without hidden fees".
RELATED: Kiwi's ordered this crazy number of chicken nuggets on UberEats in 2018
Delivery fee will appear on the restaurant's page, so you know immediately how much you will be paying before you've already set your heart on a particular meal.