Twins spend 20k to look like Brad Pitt... don't end up looking like him
Publish Date

Wednesday, 6 December 2017, 12:58PM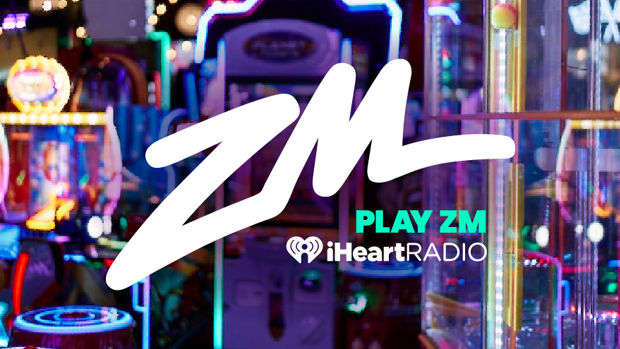 We all have those celebs which we adore to the point that we'd love to look like them.
In reality, not many of us have booty's the size of Kim K, but dreams are free, right?
There are two guys two weren't ready to give up their dreams of looking like Brad Pitt, so they spent over $20,000 on plastic surgery to look like their favourite celeb!
Matt and Mike Schlepp from Arizona appeared on the MTV show, "I Want A Famous Face" to help be transitioned into their dream look-a-like.
Mike's work done included a nose job, as well as cheek, jaw and chin implants. While Matt went under a nose job and chin implant.
They also got a combined 41 porcelain veneers fitted and don't regret it at all.
On the show, Matt said, "I would do it ten times over. It has definitely helped me get more girls. I'll walk and get the double-take from girls and hear the whispering that follows. I've had such a dramatic change that girlfriends I hadn't seen in a while couldn't stop staring, and said they wanted to cry. If that doesn't make you feel good, then what would?"
Mike followed up with, "I never knew that I could be as happy as I am right now. I feel on top of the world by the few tweaks that I went through. Go through with the surgery now because you don't want to go through life always feeling down with the way that you look."
While the boys are still a little off their ideal look... it's great to hear that they're happy with the results!