Turns out young people are having less sex than ever!
Publish Date

Tuesday, 16 June 2020, 2:55PM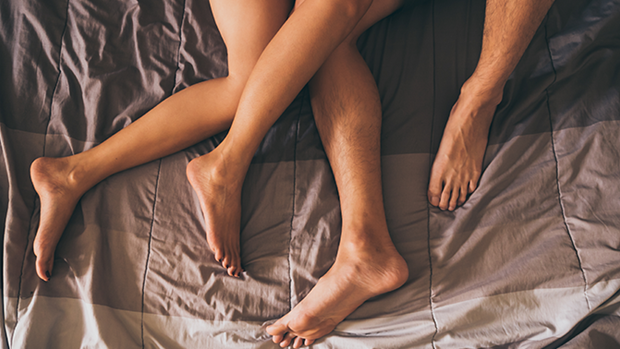 We're having less sex, and it's not just because of lock down...
Living in an age where dating apps mean it's easier than ever before to have casual sex should mean we're getting down more than ever before...
But according to a study published by the Journal of the American Medical Association (JAMA), which examined the sexual habits of those living in the US, they found fewer young men are getting off than ever before, with almost a third of them not having any sex at all.
So why?
Well some of the reasons aren't what you'd think, including "preference for men of higher socio-economic status", delayed sexual development and the use of streaming services like Netflix!
Researchers from San Diego State University studied the bedroom habits of more than 4000 men and 5000 women, finding that both sexes, but in particular males, were getting intimate less often.
A total of 30.9 per cent of male respondents aged between 18 to 24 years old were found to have been sexually inactive between 2016 to 2018 compared to just 18.9 per cent in 2000 to 2002.
Women are also having sex slightly less – 19.1 per cent of females aged 18-24 were sexually inactive between 2016 to 2018 compared to 15.1 per cent from 2000 to 2002.
Yikes.