Turns out Ariana Grande's real name isn't what you think it is!
Publish Date

Thursday, 15 November 2018, 11:22AM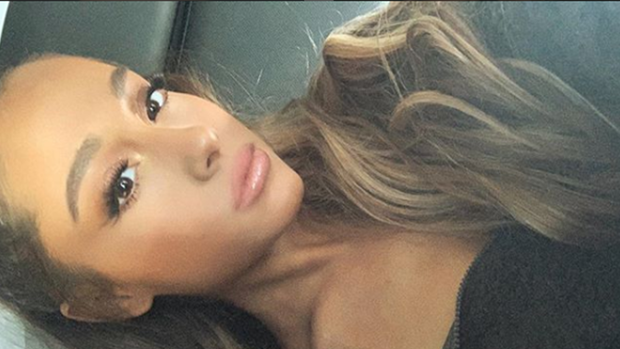 We thought we already knew everything we could about the pop superstar, but now Ariana Grande has revealed her real name and it's not what we thought!
Now this confusion was caused, Ari explained, when her granddad opted to change the pronunciation when he came to the states to make it sound more American.
She told host Ebro Darden, "My grandpa said Gran-DEE. Gran-DEE was kind of the Americanized version of it, made it more chill... then my brother was like, we should say Gran-DAY."
Back in 2012 fans speculated Grandes middle name was "Joan" but a tweet from the singer deminished those rumours as well as adding to the fire!
In the tweet she revealed her full name is actually Ariana Grande-Butera
Fans are also wondering if there is any link to Ari's name change and her relationship with her estranged father, Edward Butera. In 2014, she admitted to Seventeen magazine that she had a poignant falling out with her dad.
She said about the topic:
"It's private, but it happened last year. It took me so long to be okay with it. The thing that got me there was embracing the fact that that I am made up of half my dad, and a lot of my traits come from him.
So much of me comes from my father, and for so long, I didn't like that about myself. I had to accept that it's OK not to get along with somebody and still love them."