TripAdvisor reveal the top 10 best holiday destinations in New Zealand
Publish Date

Thursday, 23 March 2017, 6:53AM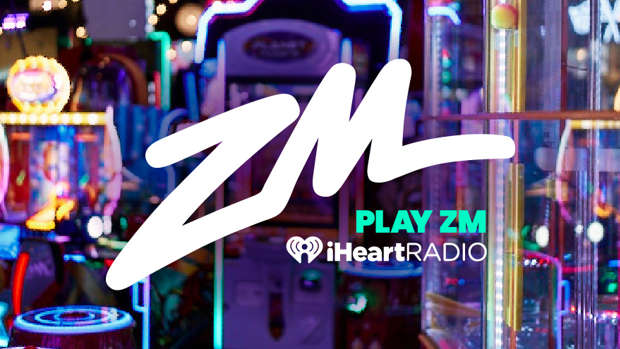 A lot of us turn to TripAdvisor when we're traveling. There's nothing like the ratings from everyone else in the world to guide you towards where you should be going and what you should be doing with your precious holiday time. 
TripAdvisor have released their list of the top 10 travel destinations in New Zealand and it's made us all proud of our little country!
10. Whakatane
This place has 11km of white sand for goodness sake! Kiwis always choose Ohope for family holidays and warm water. Its proximity to White Island also allows you to explore the spectacular active volcano.
9. Te Anau
This little town acts as a gateway to Fiordland National Park but boasts an abundance of nature close by.
There's fishing, glowworm caves and birds to see. 
8. Invercargill
The Rolling Stones were famously not fans but there's heaps to do in this small town. It's also close to some amazing destinations, including the rugged coastal wilderness of the Catlins, Queenstown and Milford Sound. 
7. Kaikoura
This seaside town is known for its offshore wildlife and fresh, local produce.
6. Tauranga
Tauranga is popular in part for its proximity to Mt Maunganui. Cafes line the beach and if you're feeling more active, you can climb the Mount.
5. Waiheke Island
You can drink wine and explore the little shops. As well as see some of the beautiful scenery the island has to offer.
4. Wanaka
Get out of the hustle and bustle of Queenstown and visit it's more chilled neighbour, Wanaka.
3. Blenheim
It's well known as a wine hub, there are more than 20 wineries just a stones throw away from Blenheim. It's also one of the sunniest towns in the country. 
2. Whitianga
This harbour town is a popular one for many. It's close to popular locations like Cathedral Cove and Hot Water Beach which means tourists love using the cute town as a base for further exploration.
1. Queenstown
No surprises here. This tourist hot-spot has the beauty of the mountains and is a bit of an adventure capital.