Travel more important than sex according to Millenials!
Publish Date

Thursday, 18 October 2018, 4:20PM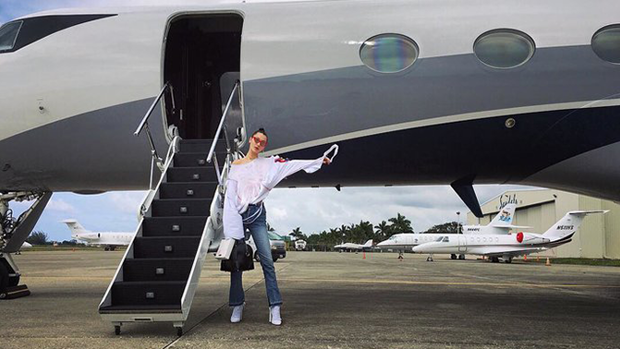 What would you do to travel the world? According to Millenials, that means giving up sex!
A new survey by travel company, Contiki, says that millennials would rather travel than have sex — and would willingly ditch some other things they love in life in order to catch flights.
And we kind of get it!

How many days have you sat at your desk wishing you were in the south of France or tanning by the pool on a tropical island?
So it makes sense that we would give anything for a little escape.
RELATED: Where you should travel according to your star sign
We asked people in the office what they thought: Majority agreed that they would swap sex for travel any day! (Guaranteed it was only for a little while though!)
What else would we give up?
60 percent of the people surveyed reported that they would give up carbs
77 percent would give up coffee
and lastly, 73 percent would give up alcohol for travel.
Now, we're not sure about you, but trading tequila for a 10-day trip is totally fine by us!