Time to thank fashion! You can now hang 'Crotch Charms' from your bikini bottoms
Publish Date

Sunday, 13 August 2017, 10:11AM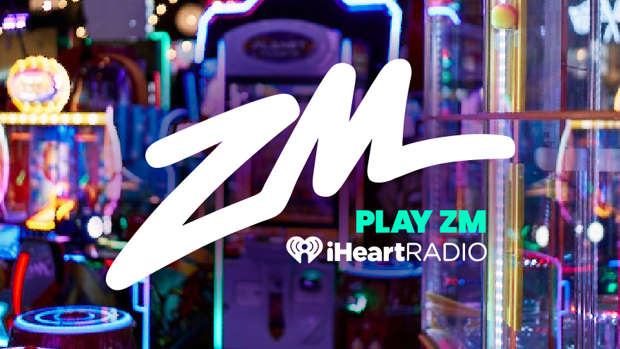 Here we are living in 2017 while these fashion designers are here living in 2067!
There are things that fashion makes that's pointless, uncomfortable, totally and utterly impractical and then there are crotch charms. Yes, this is no typo, no you haven't misread anything, a Tokyo based company have created what they are calling 'beachtails' which is just jewellery designed to be worn between someone's legs because that's what was missing from our summer beach fashion ensemble...
What the company has described as a sexy piece of jewellery that will compliment you beach attire, others describe as some sort of medieval ornament designed to bring pain to those brave enough to wear it. For the inclined, they come in all types of shapes and designs, some with very pretty gem stones dangling off the end. Oh, and if the creators thought the Internet was keen to come to the party, they may want to see this.
Hmmmm....yeah, we think we might pass, but thanks for the opportunity?