Tik Tok doctor reveals the dangerous sex position which leads to 50% of all penis fractures
Publish Date

Thursday, 7 October 2021, 11:34AM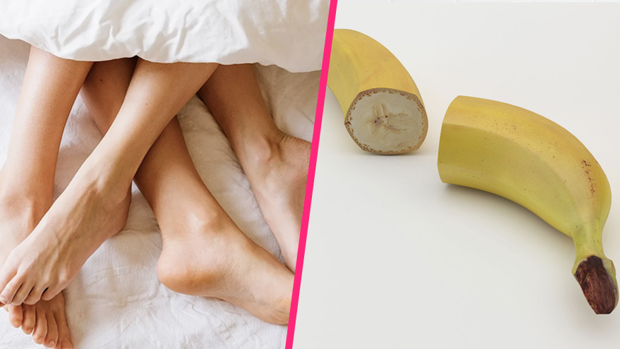 *WARNING* some of you may not like this...
A doctor on Tik Tok has shared some facts on the most dangerous position for men, which apparently lead to 50% of all penis fractures reported. 
As shown in the clip, Dr Karan Raj said: "This is the most dangerous sex position according to science and it's the cause of 50 percent of penile fractures."
He claims that the 'reverse cowgirl' is the sex position that is most likely could cause some serious harm.

"If there is any erratic thrusting or if the movements of the two parties are not in sync, it could lead to the male jabberwocky slipping out and be crushed by the female pubic bone," he explains.
"Despite being boneless, penises can break.
"A penile fracture is actually a tear in the tunica albuginea.
"This is actually a rubbery sheath of tissue that allows the penis to enlarge during an erection."
And it seems Dr Raj knows what he's talking about, having amassed over 4 million Tik Tok followers so far with his somewhat "challenging" topics for doctors. 
So given that info, let's be mindful next time! A trip to the ER would certainly be a mood killer! 

Take your Radio, Podcasts and Music with you