This website tells you if your partner is on Tinder!
Publish Date

Wednesday, 22 April 2020, 1:50PM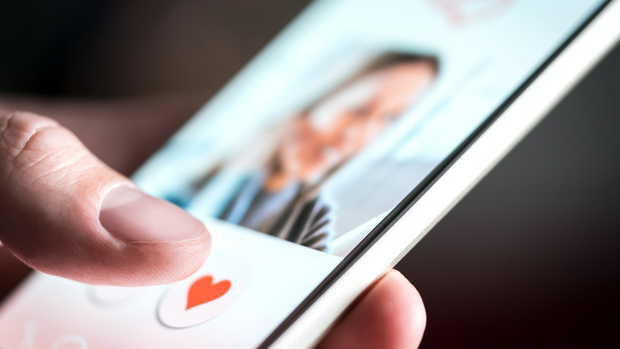 Once a cheater... always a cheater??
With everyone bored in iso, it's easy to find yourself swiping away on Tinder, but what about those who shouldn't be swiping?
CheaterBuster is the website that will help you find out if your partner is swiping away behind your back!
For each search placed on Cheaterbuster the system will grab the latest information from Tinder, making it a real Tinder profile search. And with a 97%-99% accuracy rate, it sounds pretty good to us.
The only thing is that the site does charge a fee of $9.99 to do the search.
The site was originally designed to bring awareness to digital privacy.
Take your Radio, Podcasts and Music with you