This Twitter hottie is cross between Zayn Malik and Harry Potter
Publish Date

Sunday, 20 August 2017, 4:53PM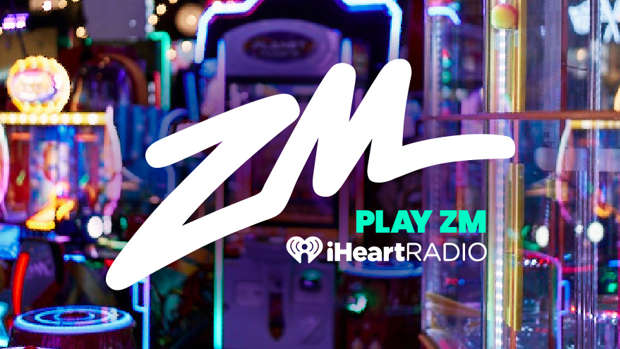 The perfect man does not exi....
Sorry, the perfect man did not exist...until now! If this guy can sing well, not that we're going to jump to conclusions here, but maybe he could be interested in taking Zayn's place in One Direction? Either that or Hogwarts does exist, this guy is Harry Potter and we now have to face the facts that we won't be getting our letters.
But onto the more pressing matter at the moment, ladies and gentlemen, we give you Talha Dar, the 21-year-old Twitter and Insta-hottie who's got all up in the Internet's thrills because of the fact he looks like a combination of Zayn Malik and Harry Potter (you had us at Zayn).
Dar explains that he often get's confused for Malik and that his glasses give him the Harry Potter look that completes his totally dreamy look! He continues to explain that he tries to dodge people who are so infatuated with his Zayne look:
I haven't really associated with anyone who emphasizes on the Zayn factor often because I think they are more interested in Zayn than myself,".
He's hot and humble! Consider us charmed!