This show was the most-binged on Netflix in 2018
Publish Date

Thursday, 13 December 2018, 10:24AM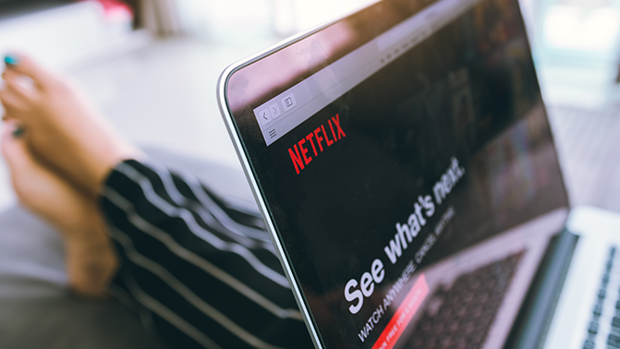 We all spend a little too much of our spare time binge-watching the latest movies and tv-series on Netflix, and now the streaming company has revealed just which ones were binged the most in 2018...
It's really no surprise that the two most re-watched Netflix films were To All the Boys I've Loved Before and The Kissing Booth, globally, followed closely by Roxanne Roxanne.
As to which series was the most-binged in 2018, coming of age series On My Block won that title, based on the average watch time per viewing session.
Bodyguard came in second, followed by The Chilling Adventures of Sabrina.
Netflix series with the highest average watch time per viewing session in 2018
1. On My Block
2. Bodyguard
3. Chilling Adventures of Sabrina
4. Insatiable
5. Orange is the New Black: Season 6
6. The Rain
7. 13 Reasons Why: Season 2
8. Making a Murderer: Part 2
9. La Casa de Papel: Part 2
10. Elite