This rumoured new iPhone 8 feature is like something out of a spy movie!
Publish Date

Tuesday, 15 August 2017, 8:24AM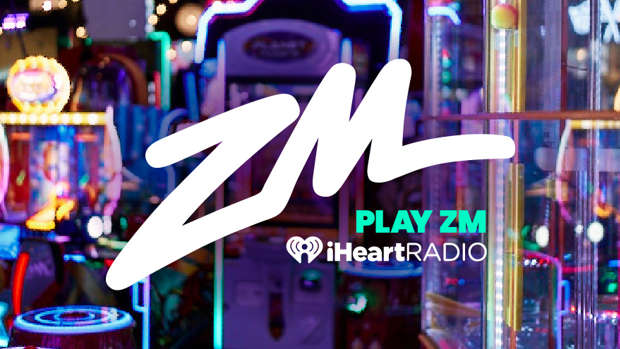 We're getting pretty amped for the release of the iPhone 8. 
Just last week it was reported that the new iPhone will come in a new shade and now it looks like it will also include a new feature that literally sounds like something out of a spy movie! 
A bunch of Apple code that prematurely found its way into the hands of the public appears to reveal a new feature that would let you unlock the iPhone with your FACE! That's so intense but cool?! 
If you're a Samsung fan then you'll be aware that the Galaxy S8 already has the facial recognization - but Apple will be taking it one step further with the ability to silence notifications automatically by just looking at the device. 

The potential feature - and the underlying code - was shared on Twitter last week by developer Guilherme Rambo.
Apple famously refuses to comment on speculation or leaks and guards its secrets with serious intent, so it's all just speculation at this stage. 
But the tech giant usually showcases a new iPhone in September so it shouldn't be long until all is revealed!