This Prime Minister is proposing four-day/six hour work weeks
Publish Date

Tuesday, 7 January 2020, 1:41PM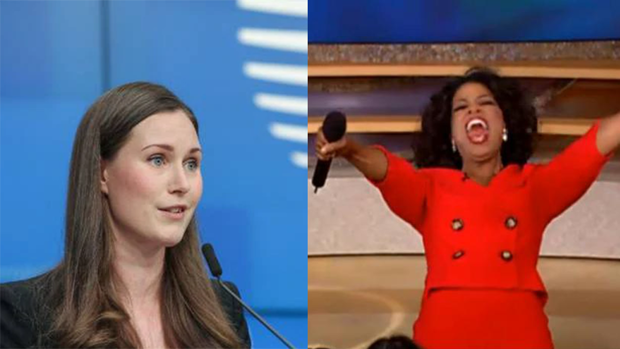 Anything that means working less is good in our opinion!
Finland's Prime Minister has sparked enthusiasm in her country by announcing plans to introduce a four-day week and a reduction of the workday to six hours.
Sanna Marin, the 34-year-old social democrat in charge of a coalition of five parties, wants much shorter working hours so that people can spend more time with their families.

"A four-day workweek, a six-hour workday. Why couldn't it be the next step?" she proposed in a speech.
"Is eight hours really the ultimate truth? I believe people deserve to spend more time with their families, loved ones, hobbies and other aspects of life, such as culture. This could be the next step for us in working life."
While the idea might seem far-fetched in countries accustomed to the standard nine-to-five, Northern European nations have challenged the status quo for some time.
Many companies have found it beneficial for workers.
Time to DM Jacinda...
Take your Radio, Podcasts and Music with you