This popular $15 Kmart item may just 'explode' on you
Publish Date

Tuesday, 5 June 2018, 4:47PM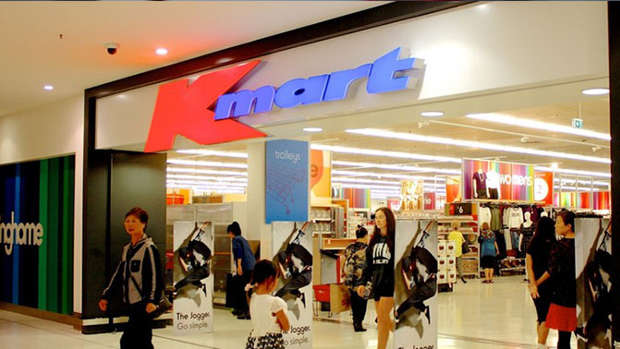 Kmart is our go-to for cheap home accessories, but cheap isn't always good, as some Kmart shoppers have found. 
A woman has taken to Facebook to complain that her $15 set of Kmart scales 'exploded'. 
Louise posted on social media about her scales exploding into pieces, sending pieces of glass flying across her bathroom floor, after she "lightly nudged" the product. 
"Glass went everywhere," she wrote alongside the image of the shattered scales.
"As I was cleaning up, the shards shattered into smaller and smaller pieces. Kmart has been notified."
RELATED: FYI here's what the 'K' in Kmart stands for
Her post encouraged other users to reveal their similar experiences with the product.
"Same thing happen to me and you could still here [sic] them [glass pieces] crackling after," one user posted.
QUIZ: WHAT ICONIC KMART ITEM ARE YOU?
"Same thing happened to mine. So glad my kids weren't in the bathroom at the time," another added.

"I've seen so many posts about these scales exploding," another user said. "Surprised Kmart still hasn't done anything about them."
A Kmart spokesperson told news.com.au that they have spoken with her Louise.
"Our quality team are reviewing the product as a priority and we encourage any customers to contact our customer service team if they have any questions around our products."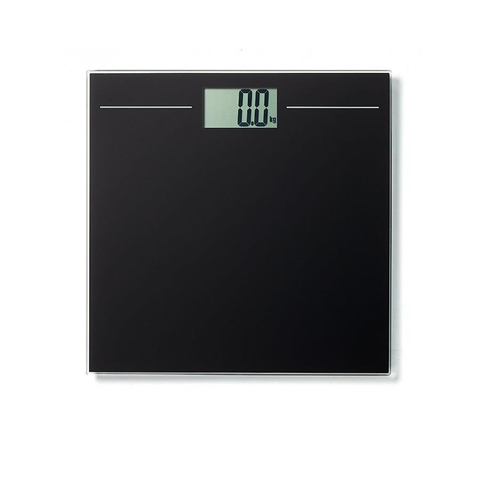 Photo/Kmart
According to Kmart's website, the digital bathroom scale has an "ultra-slim body features a black glass surface" and can hold a maximum load of 150kg.