This plant store is giving away hundreds of plants for free!
Publish Date

Wednesday, 13 May 2020, 2:47PM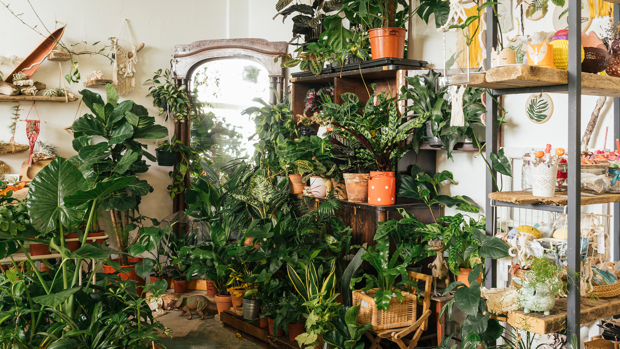 This could be a plant lovers dream!
Outside In makes custom greenery displays for the hospitality industry and stores, often for malls all round Auckland.
And now they've been stuck with too many beautiful plants due to COVID-19. that they want to give away to you!
As a lot of plants have been returned to the store due to NZ's lock down, Outside In needs to make room for new plants and displays but don't want to throw them away.
"If they've come back we don't want to throw them away, we want them to go to a good home.
"These plants are too big, we've got a bunch of new ones coming on that we need to make space for." Creative director Ryan McQuerry told Stuff NZ.
So they're giving them to you for free!
The unwanted plants will be available for pick up outside the company's offices in Penrose on Sunday, and you can follow them on Instagram to keep up to date with times.
To make sure they can share the plants with as many people as possible, each person will be able to take one plant for themselves, and one plant to gift to a friend. 
The only catch? McQuerry is asking anyone who takes a plant baby to share a photo of its new home with #StayPlanted.  The hashtag represents a new global campaign centred around how beneficial greenery is during quarantine. 
See you there, plant lovers!
Take your Radio, Podcasts and Music with you