This NZ black gin makes pretty colour changing cocktails
Publish Date

Tuesday, 24 September 2019, 1:26PM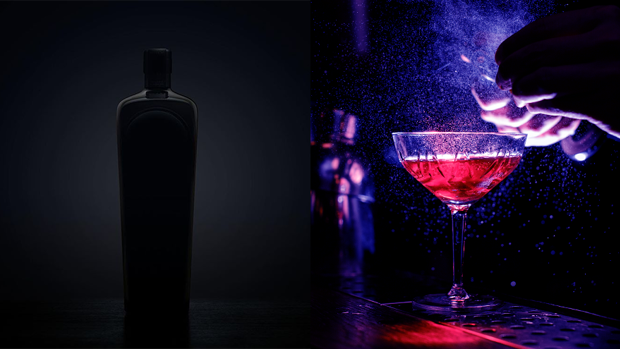 Move over pink gin, we've converted to the dark side. 
The world's first ever naturally black gin, Scapegrace Black, is the creation of Kiwi duo Mark Neal and Daniel McLaughlin and their new ebony liquor has flown off shelves, selling out a three-month supply on the first day on sale.
Scapegrace Black is a pretty scientific concoction. Blending natural extracts - including aronia berry, saffron, pineapple, butterfly pea and sweet potato – at precise temperatures in a defined sequence, creates the naturally black gin.
And as if that doesn't have us sold, the unique ingredients mean when tonic is added, the black gin actually changes from sapphire a gorgeous pink and purple hue. Pretty!
Neal says they "always knew Scapegrace Black was something incredibly special, but to sell out within a day was beyond our wildest expectations."
While they were a shoo-in with the knowledge the flavoured gin category is growing by 154 per cent every year, McLaughlin says the intention of Scapegrace "has always been about challenging the traditional DNA of the gin category and Scapegrace Black is a true representation of that."
This article was first published on nzherald.co.nz and is republished here with permission.