This makeup is especially designed to wear at the gym
Publish Date

Friday, 10 March 2017, 12:38PM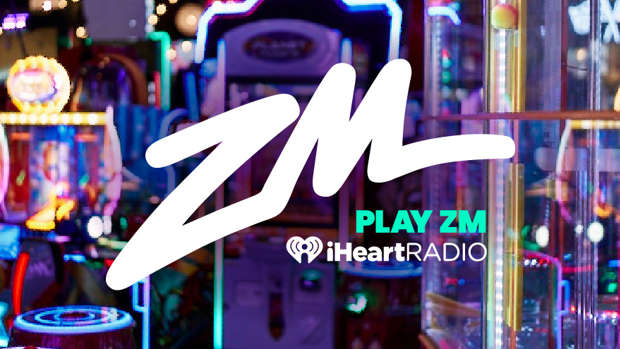 Let's be honest, working out has become a trendy thing to do; heath and fitness Instagram accounts alone will tell you that. But with all the #fitspo hotties we see on a daily basis, there's a pressure to look good all the time, especially at the gym. And ladies, your best Lululemon active wear apparently just doesn't cut it.
The company Tarte has just released it's new line of 'Athelesiure Makeup,' water-proof, sweat-proof and full of natural minerals less likely to clog pores and cause acne. While this kind of thing isn't 'new' per say, athelesiure make up is popping up left right and centre, and it's got us asking all sorts of questions regarding the fitspo trend.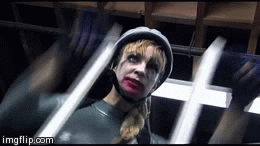 In theory, the gym is supposed to be a place to physically improve yourself, but the setting opens people, especially women, up to all kinds of judgement. The athelesiure and social media fitspo trends are undeniably contributing to a beauty standard that can be damaging to one's heath and self esteem. But at the same time, wearing makeup and a cute outfit to the gym can do wonders for confidence, and if people are going to be wearing makeup to the gym anyway, natural and sweat proof products and a much better alternative.