This is what we know about the ZM Fugitive so far...
Publish Date

Friday, 27 October 2017, 12:43PM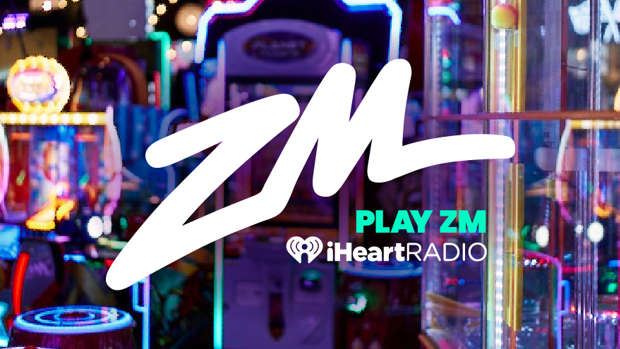 The ZM Fugitive has been on the run for almost four weeks now and he's managed to be caught a total of 18 times.
- WHAT IS THE ZM FUGITIVE? FIND OUT HERE - 
That means at least 18 different people have been able to get a glimpse of what the mysterious 'Fugi' looks like...
From talking to these people and trawling every piece of video/photo evidence, we have been able to build this list on what we know about The ZM Fugitive thus far:
- He's a male 
- One winner claimed he said "I can't speak English"
- Another winner said he had an American accent
- He has white sneakers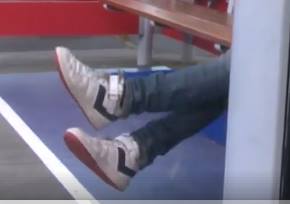 - Also has a dark pair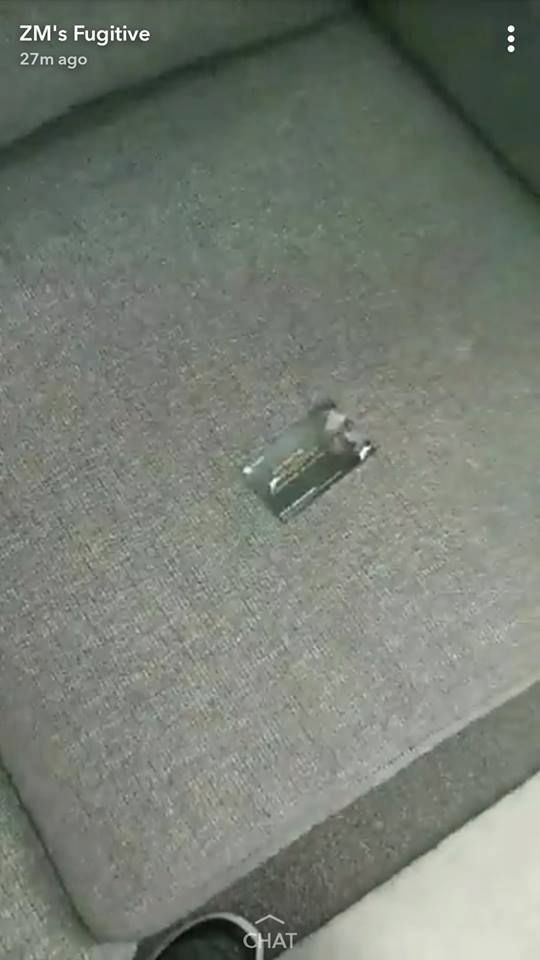 - Has skinny legs - according to Fletch, Vaughan and Megan
- Quite often wears a cap
- Is usually dressed casually, but has been seen in a suit
- Is NOT Soundkeeper Gary
- He's estimated to be between the ages of 30-45 years old
- He's got a thing for Spark stores
- He was seen by FVM outside of the studio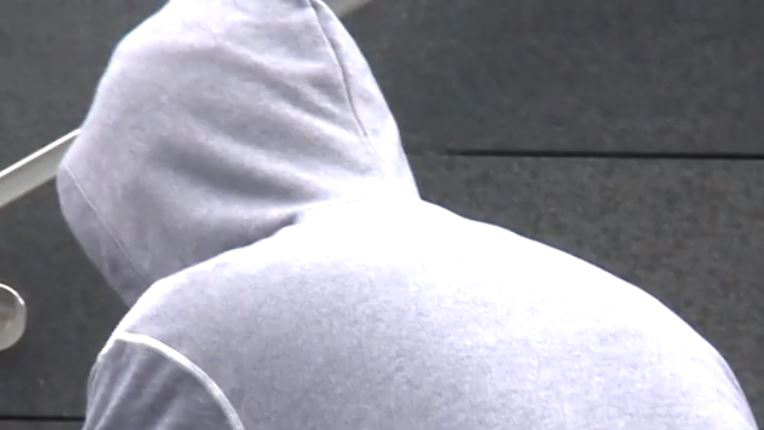 What do you know about the ZM Fugitive...?
Remember though, if you don't ask - you can't win.