This is what it's actually like to be in an open relationship
Publish Date

Wednesday, 13 September 2017, 11:08AM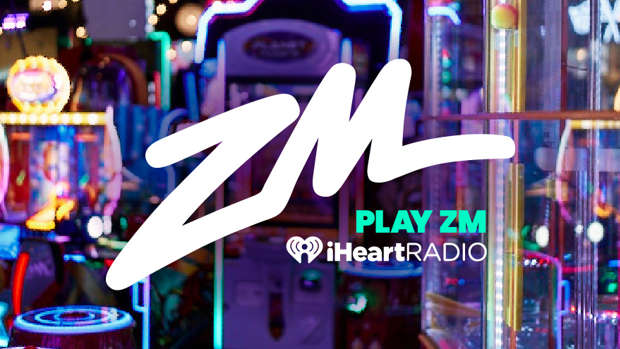 Being in an open relationship is still considered a bit taboo these days. 
You may want to explore an open relationship, but it's hard to know if it will work for you and your partner. 
If you want to get a grasp on what an open relationship may actually be like, you can get insight from people that have/are currently in one. 
People took to anonymous confessions website Whisper to share their own experiences of being in an open relationship.
Here are some of the challenges open-relationshippers face:
- "Why do I need a girlfriend? Because I'm tired of being the third wheel in my wife and her boyfriend's relationship."


- "You might think jealousy would be the challenge in an open relationship. It's more of a problem listening to how someone mistreated your significant other."


- "Really feel bad for my boyfriend. Our open relationship is easy for me and so difficult for him. I cancel lots of dates because he's home alone."


- "I am in an open relationship with my girlfriend. She wants me to hook up with another girl, but I'm too awkward to pick anyone up."


 - "My husband and I are in an open relationship. But we're so social awkward alone we end up just having loads of group fun with our friends instead of hooking up apart."


- "I find my open relationship very difficult to explain to my married friends. They are constantly pressuring me to "settle down" like them. I love him very much, and I'm happy with the way things are."


- "My mother doesn't know my fiancé and I are in an open relationship. It's becoming difficult not to tell her because she keeps asking if we're having affairs."


- "I'm in an open relationship and I just had the most awkward conversation with a friend that saw my boyfriend on Tinder."


- "That awkward moment when you talk to your friends with benefits more than your own boyfriend. Thanks open relationship for showing me where all the issues lie."


- "I just accidentally sent my man a Snapchat definitely meant to send to a different person. We're in an open relationship, but I still feel super awkward, and he hasn't text me back yet."


- "I'm in an open relationship and I'm pretty sure my boyfriend knows that I sleep with the guy in the apartment above him. It's awkward."


- "It's difficult being in an open relationship with a man and finding a woman who's interested. It's not a threesome, it's just me."


- "I love that my wife and I have an open relationship but I'm tired of hook-ups. I want a girlfriend to go along with my wife. First world problems."