This is the type of car that is the most stolen in NZ
Publish Date

Wednesday, 14 March 2018, 2:17PM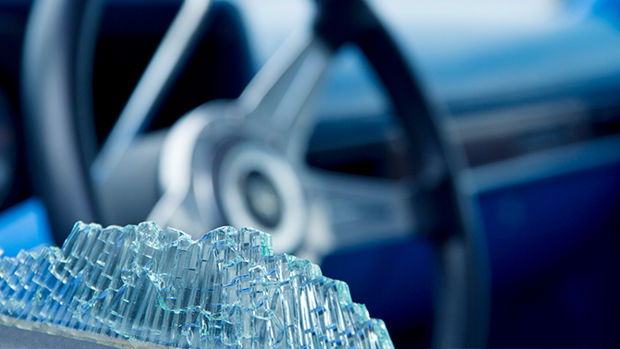 Bad news for the owners of the humble Honda Torneo - you're more likely to have your car stolen than any other vehicle.
The Torneo is listed as the most frequently stolen car since its debut on the list in 2010, according to AA Insurance.
"Despite a short hiatus for the Top 10 Stolen Car list, the Honda Torneo remains at number one and is the only Honda this year," says Amelia Macandrew, customer relations manager, AA Insurance.
"It's ranked number one because the probability of it being stolen is far greater than any other car we insure. It's not because there are more of them on the road than any other car."
Honda Torneos were twice more likely to be stolen as all other vehicles on the list.

There are far more Mazda Demios on the roads, but they sit third on the list.
The Mazda Familia sits on number two and the Subaru Impreza has been bumped from third place by the Mazda Demio to number four.
Mitsubishi models have dropped from the list altogether, but the Nissan Sunny, Cefiro and Terrano have replaced other Nissan models, Safari and Stagea.
The list is based on AA Insurance's claims data, and shows 96 per cent of theft claims were for cars manufactured more than 10 years ago.
The average value of a stolen vehicle claim from list is $3940, which has dropped from $5120 in 2015.
"Newer models tend to have more sophisticated security systems, so fewer are stolen," Macandrew said.
"You can make your car less attractive to thieves by installing an alarm, using a steering lock, or a visible immobiliser."
She said one of the easiest and most cost-effective deterrents is to lock your car before you leave it.
"Our claims statistics show that a car is safer from theft when it's parked in a garage or carport, but if you're going to park on the street then make sure it's under a street light for better visibility," said Macandrew.
The most stolen list
1. Honda Torneo
2. Mazda Familia
3. Mazda Demio
4. Subaru Impreza

5. Nissan Sunny
6. Nissan Cefiro

7. Mazda Atenza

8. Subaru Forester

9. Nissan Terrano

10. Mazda Capella
(Source: AA Insurance claims data 1 Jan 2016 – 31 Dec 2017)


This article was first published on NZ Herald and is republished here with permission.