This Is The Ridiculous Amount That Instagram "Stars" Get Paid
Publish Date

Thursday, 30 June 2016, 5:16PM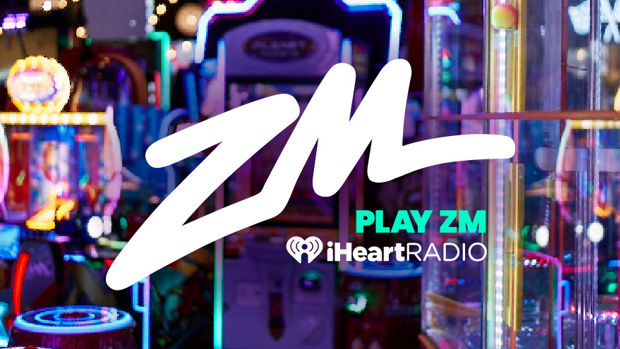 OK so we all knew that those 'fashion bloggers' we follow on Instagram get paid for their posts, but the amount of dosh they actually earn is crazy high!
In Australia, it's been reported that accounts with up to 25,000 followers can charge between $75 AUD and $300 AUD per post. If someone has more than half a million likes, one post could earn them $1200 plus!
But that pay rate is only on the lower spectrum...
Blogger Danielle Bernstein told Harper's Bazaar that she can earn $US15 000 for a single Instagram post. She now has over 1.5million followers.



Harper's Bazaar explained in the article that more followers equals more money.
On average, if you have hundreds of thousands of followers you can make anywhere from $US500 to $US5,000 a post, but if you have upwards of 6 million followers, your fee can be $US20,000 to $US100,000 a shot.