This is the combination of kids that make the happiest parents
Publish Date

Wednesday, 26 July 2017, 8:07AM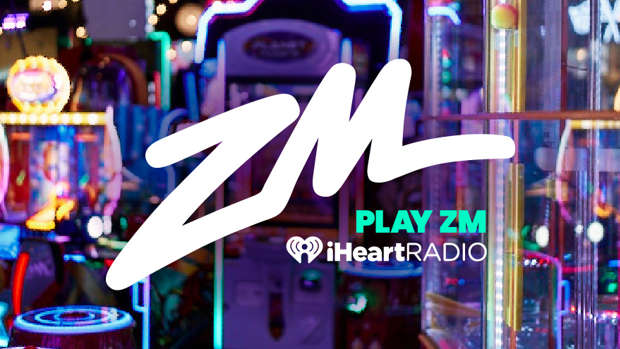 If you grew up with siblings, you probably remember some times where you drove your parents crazy together.
Kids can be a nightmare, but it turns out the combination of genders and number of children can actually affect the happiness of the parents! Actually yeah that makes sense...
According to survey conducted by Bounty, a British parenting website,  two girls is the combination and amount of children that generally keep their parents the happiest.
The study accounted for behavior of the children as well, such as if their children "help around the house",  the "ease of care" and if their kids "generally like each other." 
The following results are in descending order of happiness of the parents according to the survey are:
1. Two girls

2. One boy and one girl

3. Two boys

4. Three girls

5. Three boys

6. Four boys

7. Two girls and one boy

8. Two boys and one girl

9. Three boys and one girl

10. Three girls and one boy

11. Two boys and two girls

12. Four girls
The study did not include only children.