This is THE best fast food meal for $5 in NZ
Publish Date

Thursday, 27 September 2018, 4:00PM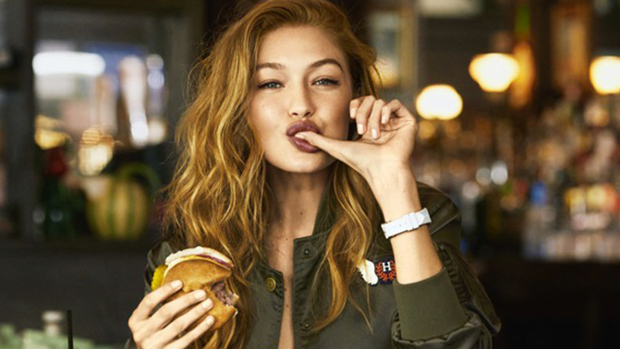 There's plenty of choice out there for lunch on the run or an easy dinner via the drive-thru. But what is the best option that won't leave you feeling short-changed by sub-par fast food?
From burgers to chicken wraps, plenty of popular fast food chains around New Zealand offer a $5 or under meal deal. The Trial and Error team decided to do some serious research, to work out which option really is the best in value and taste.
To be classified as a "meal deal", the offering had to include two or more items, which meant the likes of the Subway Sub of the Day didn't make the cut.
Armed with just a five dollars per meal to spend at KFC, Carl's Jr., Burger King and McDonald's here's what the taste testers, Mitch, Storme and Eleanor, thought.
KFC Crispy Wrap Lunch
Price:  $5
What you get:
One crispy chicken wrap, regular chips and a drink
Comments:
The wrap scored high on taste factor, as did the Colonel's signature chicken-salted chips. However, they couldn't help but feel like something special was missing from this KFC value meal: maybe a sneaky chicken drumstick?
Carl's Jr. Lunch Deal
Price: $5
What you get:
Hamburger, small fries and a drink
Comments:
Carl's scored high on taste for panellist Mitch, who ranked this meal the tastiest bite out of all the options. However, Eleanor was a little disappointed it wasn't a cheeseburger on offer.
Burger King Cheeseburger Stunner Meal
Price: $5
What you get:
Small fries, cheeseburger, sundae (we got nuggets because the ice cream machine was broken) and a small drink
Comments:
The Burger King Cheeseburger Stunner Meal was an instant hit with the panel, offering four tasty items for $5. And the nuggets were a pretty satisfying replacement for the sundae.
McDonald's Snack Deal
Price: $4
What you get:
Cheeseburger and small fries
Comments:
While this was an entire $1 cheaper than the other options is only included two items.
Sure, the classic burger and fries didn't disappoint, but all three taste testers agreed the two items alone didn't satisfy their meal deal cravings.
After a little digging, however, we found you can add a Frozen Coke for an extra dollar, which may satisfy your thirst cravings and sweeten the deal.
Final verdict?
Burger King was the winner on the day. That one extra item, plus the fact that the burger had cheese, pushed the BK Stunner Meal ahead of the rest of the pack.

All in all, the team agreed that if they had a spare $5 and their tummies were rumbling, BK would be their first port of call.
This article was first published on nzherald.co.nz and is republished here with permission.