This is New Zealand's top online guilty pleasure
Publish Date

Friday, 22 June 2018, 12:48PM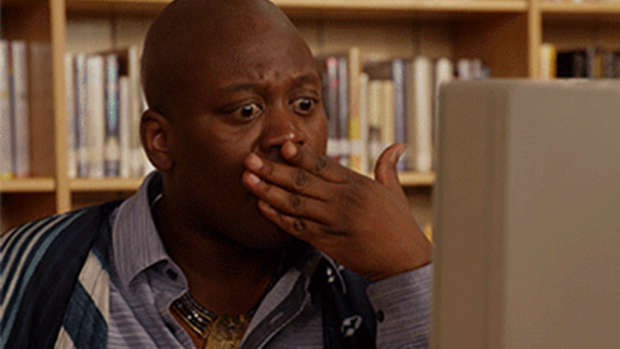 The world's guilty online pleasures have been revealed in a new extensive report carried out by review.org, who cross-referenced indulgent internet activity with Google Trends search data.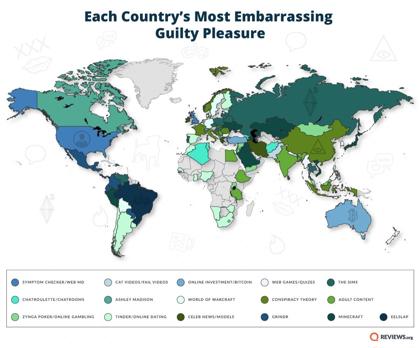 Surprisingly, Kiwi's top online guilty pleasure is pretty innocent, especially compared to India, Egypt, Ethiopia and Tanzania, who were revealed as a handful of the world's top online porn consumers.
According to the report, Spanish speaking countries are all about dating apps like Tinder and Grindr, and European countries such as Bulgaria, Denmark, Germany and Sweden can't get enough of online games like World Of Warcraft. 
Our Aussie neighbours across the ditch appear to spend a lot of online time looking up bitcoin and online investment, as well as Turkey, Switzerland and the United Arab Emirates.
As for us Kiwi's, well, our top online guilty pleasure activity involves taking quizzes - who could blame us? Who wouldn't want to know what Macca's item they are or what dog breed matched their personality? 
Go on, you know you want to.