This is New Zealand's most loved brand
Publish Date

Friday, 8 September 2017, 10:17AM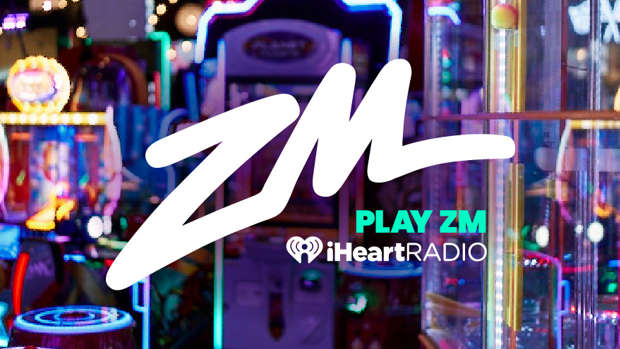 This is a Kiwi brand that produces the scrummy chocolate, so it's not exactly surprising that Whittakers have been named the 'Most Loved Brand' in the Colmar Brunton survey for the sixth year in a row - but this time they're tied for first, with our national treasures, the All Blacks. 
Air New Zealand claimed third place and Tip Top and Edmonds rounded out the top five most loved brands. 
Whittaker's scored highly in 'indulgence' and the All Blacks were considered 'inspiring' by those surveyed. 
See the top 20 brands below:

Image: Colmar Brunton