This guy recreates iconic dishes from films and TV shows
Publish Date

Tuesday, 13 June 2017, 2:56PM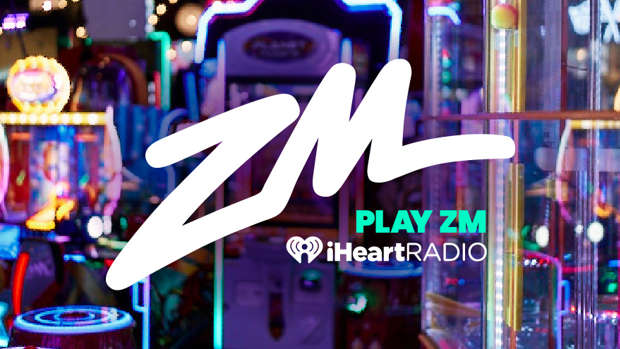 Whether it's live action or animated, food on TV and in movies has a certain aesthetic that has us all drooling, and it's probably been your long life dream to taste one of these icon dishes because they look so damn tasty. Lucky for us, we're not alone! Binging with Babish is a YouTube channel dedicated to recreating the iconic dishes we see on the screen and boy do they look delicious.
"I've always been curious about what the food in film and television actually tastes like, so it seemed like a really great concept for a TV show"said the self taught chef. 
"Follow along with my torso every week as I recreate the iconic and obscure foods from you favorite movies and TV shows, all in dazzling 4K. We'll make some delicious dishes, have a little fun, and if you're not careful, you might just learn a thing or two."
Visual Artist by day, self taught chef by night, his creations are anything but amateur. 
His projects range from that delicious giant cake in Matilda to Krabby Patties under the sea
We can't wait to see what's next!