This guy looks so much like Harry Potter, girls are asking to have his babies
Publish Date

Thursday, 23 March 2017, 3:41PM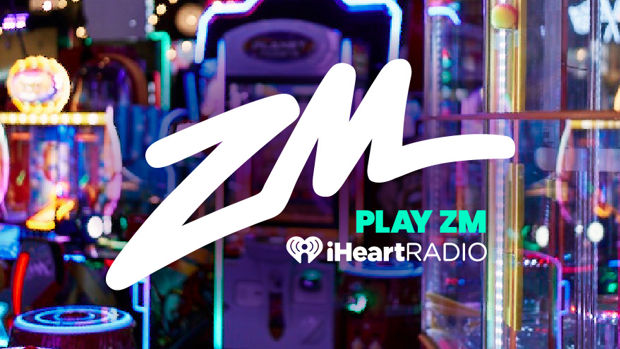 Meet Nikolay Posled from Krasnoyarsk, Russia, a man who has been dubbed Harry Potter's doppelganger!
Apparently looking like Harry Potter has its perks, Posled says he is now awash with social media proposals from young women urging him to have children with them.
"There are girls. They ask me if they can have a child from me," he said. "They're obviously Harry Potter fans."
People even stop Posled when he's at work and ask to pose for selfies with him.
He said: "I work in a shop and sometimes it stops me doing my job because people keep coming in to take a picture with me."