This girl is making the easiest money she'll ever make on Tinder
Publish Date

Tuesday, 28 March 2017, 4:13PM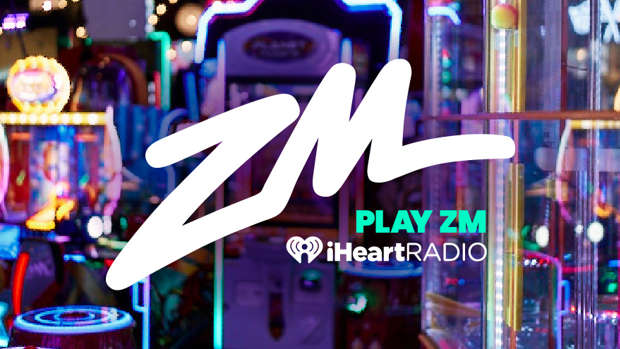 Tinder isn't just a place for finding dates, apparently you can also make some pretty easy money. A girl called Maggie Archer may have found the most creative and genius way to use the app by taking advantage of guys' curiosity, and let's be honest, thirst. 
Without promising anything, Maggie has peaked peoples curiosity by saying to her tinder matches "send me $5 and see what happens" with a cheeky winky face at the end of her message. After receiving the payment through PayPal, she then gives the customer what they wanted - 'something to happen'.
@maggiearch3r you are my new hero 😂😂😂😂 pic.twitter.com/H1kOAdKK39

— Brøøke Røgers ™ (@Brooke_R13) March 26, 2017
Hilariously, she then sends the suckers a screenshot of her un-matching them, all the while profiting off another curious victim.
The best possible use for tinder pic.twitter.com/bYs49yEds6

— Maggie (@maggiearch3r) March 22, 2017
It's safe to assume that they were probably expecting something else, but you can't blame a girl for getting paid. After all, she made no promises!