This girl filled her lip balm tube with cheese as a sneaky way to eat in class
Publish Date

Thursday, 19 September 2019, 2:37PM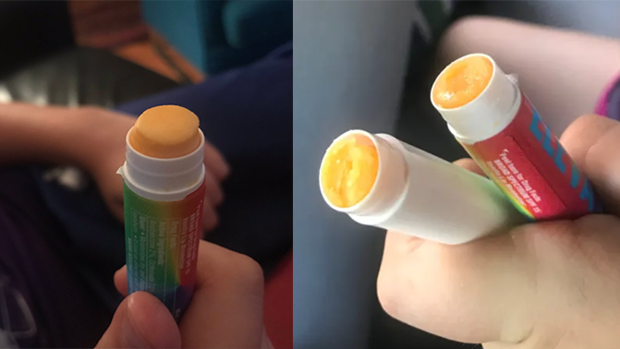 Okay but this girl just won life.
A 9-year-old girl from Missouri, US, came up with a genius hack to eat cheese in class and we are honestly sad we didn't think of it before.
Her hack? Fill an empty lip balm tube with slices of sharp cheddar cheese, and you can munch on it during the day!
The girl explained: "I was just looking on YouTube because I was bored and I found this video and I decided to do it," the girl, whose mother asked that her name not be published, said. "I just took some of my dad's cheese, sliced it up, and put it in the chapstick container."
The tweet is now, obviously, going viral, with people amazed at her idea.
Well, not sure about you, but we're definitely trying this one out in the ZM office...