This 'find the dildo' Instagram account is the ultimate 'i spy' challenge
Publish Date

Tuesday, 16 May 2017, 10:20AM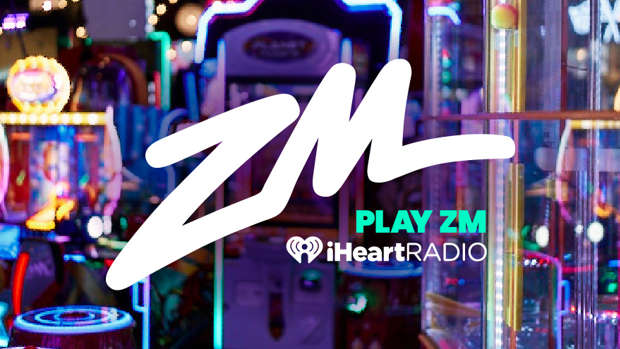 I spy with my little eye, a dildo hidden in a gathering of guys. If you're up for a bit of adult fun with the nostalgia of childhood car rides (okay that sounds creepy), @Subtledildo is the Instagram account for you! Sure it may just seem like a bunch of cool guys hanging out in each pic, but there's actually something hidden in every single one; a 'Where's Willy" of sorts. If you couldn't guess from the account name, the hidden object is the humble dildo (is that a thing?).
Try the challenge for yourself! Let's start with an easy one!
Find it? Here's another:
Some of them are harder than others (excuse the shameless pun):
Okay, one more for fun!
If you're going to follow one account on Instagram, make it this one.