This female-only car service is coming to New Zealand and we feel empowered!
Publish Date

Monday, 5 November 2018, 5:30PM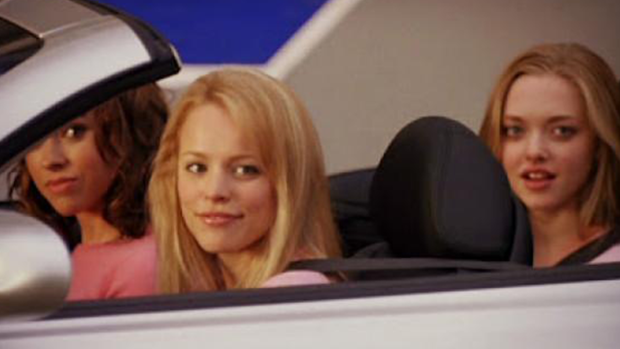 DriveHer, founded and funded by 23-year-old Joel Rushton, has been set up with the intention to make women feel safe and comfortable, and we think it's pretty awesome!
The service will launch on December 3 and have a team of all-female drivers.
Now, this doesn't mean you can't use the service with your best guy-pal: Men will be able to use the service, but only with female passengers. 
They also won't be allowed to sit in the front seat- for the safety of the driver.
"DriveHer is about giving women options, it's about giving women an option to feel safe because currently what we know is that the taxi and ridesharing industry isn't safe," Rushton says.
Rushton says he also took inspiration from Australian all-female ridesharing service Shebah. "If women feel safer with a women driver then they have that. It shouldn't be something that is necessary but it is."
The service works just like Uber for both the driver and the passenger, making sure that everyone feels safe and happy whether they're driving home from work or a night out!
Looking ahead to the New Year, Rushton hopes to launch DriveHer in Christchurch, Wellington and Tauranga, and other major cities.
We just hope this means more ca sing-a-longs too!