This chick hasn't cut her nails in THREE YEARS
Publish Date

Monday, 10 April 2017, 2:47PM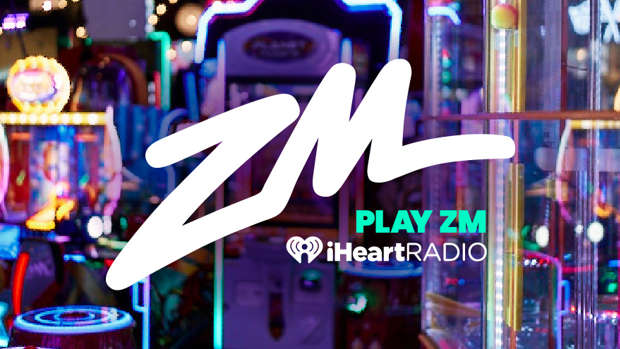 Simone Christina from Germany has reportedly not cut her nails since August 2014 and now they are long like claws!
During an interview with The Sun, Simone said that growing her nails so long has made her alter her life to suit her new claws.
She now types with her knuckles and is not able to play any sort of sport. They also can take up to three hours to paint.
Because she's only 16 and still attends school, she is subjected to PE class...which doesn't really work for her.
"My PE teachers are always trying to convince me to cut my nails.
"They'll never succeed in convincing me — but that makes my grades in PE really bad."
Her nails have grown to six inches.
Simone is extremely careful in her everyday life so she doesn't ruin her creations.
She strengthens her nails with two coats of nail hardener and cuticle oil and now goes through two bottles of hand cream and cuticle oil a month!
UMMMM????