This Cadbury 'gingerbread house' is a chocolate lover's dream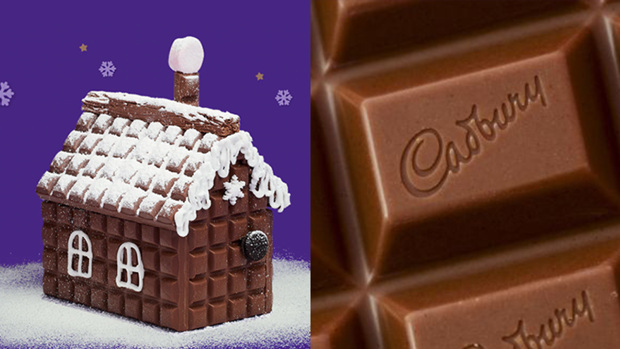 The 'gingerbread house' is a classic and delicious Christmas tradition, and it's just gotten even sweeter. 
Cadbury's Christmas Cottage Kit is a fun take on this tradition, with one main difference - it's made entirely of milk chocolate!

According to Cadbury's website, each self-assembly kit is packed with Dairy Milk Bars, a Dairy Milk Winter Bar, the new Dairy Milk with Gingerbread bar (which is the classic Cadbury chocolate bar and filled it with gingerbread pieces), two flakes, and a bag of white chocolate buttons.
However, you will need your own icing to complete the design featured on the gift box.
They're available online for £16.00 (NZ$31) and include step-by-step instructions for how to assemble.
Unfortunately, they're only available in the UK for now - unless you want to pay a painful $127 for international delivery.
Take your Radio, Podcasts and Music with you