This baby name is plunging in popularity because of the celeb associated with it
Publish Date

Monday, 15 May 2017, 12:29PM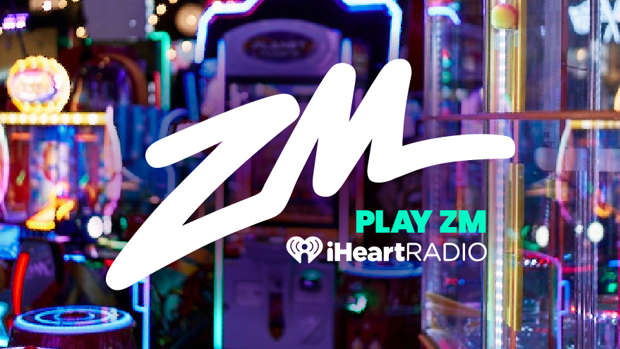 Pop culture and celebs will always have an effect on babies coming into this world. 
A year after Caitlyn Jenner announced her new name and gender, the popularity of the name Caitlyn plummeted more than any other baby name, according to Social Security's annual list of the most popular baby names.
In fact, the four names that dropped the most were all variations of the same name: Caitlin, Caitlyn, Katelynn and Kaitlynn.
"It was inevitable," said Laura Wattenberg, founder of BabynameWizard.com. "Caitlyn was already falling in popularity. Now it is suddenly controversial." 
Pop culture doesn't always have a negative effect on names, though. Star Wars seems to have had a decent effect on new bebes. 
One of the fastest rising names in the US is Kylo, as in Kylo Ren, Han Solo's and Princess Leia's son from Star Wars - The Force awakens.
Star Wars - The Force Awakens took the world by storm when it was released December 2015, so it's no wonder that the iconic movie franchise is starting to take over the real world as well. We assume there are a lot of fathers looking to play out their own Star Wars fantasies at some point.
Sometimes, though, old is new. Emma was the top baby name for girls third year in a row. It was also the third most popular name in 1880.
The top 10 baby names for girls stayed the same in 2016, though the order shuffled a bit. For boys, Alexander dropped to No. 11 and Elijah cracked the top 10 for the first time ever, at No. 9.
Some other interesting data from the research shows that the name Donald is falling in popularity (hmmm wonder why...), having dropped 45 spots from where it was during the last survey.