This affordable Kmart jacket is probably going to change your winter
Publish Date

Monday, 17 June 2019, 12:07PM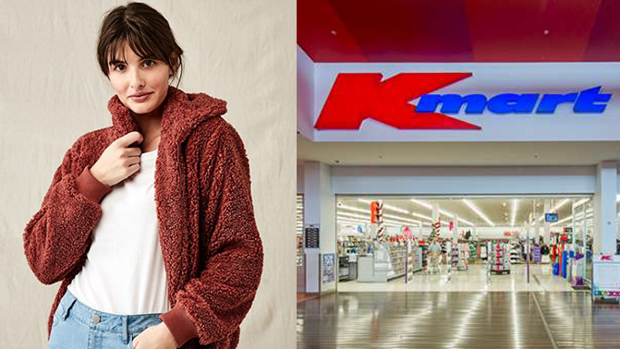 Kmart has just released a cheap and cheerful wardrobe staple that's of such good quality — it's causing a major stir online!
It's the time of year when all you want to do is rug up and feel cozy, ALL of the time.
But when you DO have to leave the house, this "teddy" jacket will keep you warm and make you look a bit like a cuddly bear.
The jacket retails for a steal, at just $35 and is available now!
And if you don't want to fork out that much- Instagram user @kmartgirl_ has the perfect hack for you:
Captioning the cute mustard jacket selfie: 
"I picked up the kids teddy jacket in a size 16, which I think is about a ladies 12. It's such a cute jacket that I've been looking at in other stores for a while now. So for you ladies that also want this cutie go try it on and it may just fit!"
And THAT one is only $20!