These sports stars strip down for an inspiring photo shoot
Publish Date

Thursday, 5 September 2019, 2:52PM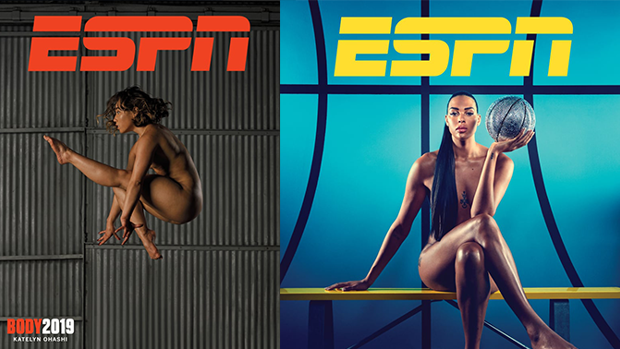 Once again athletes have stripped down to be photographed for the ESPN Body Issue, and it is SO inspiring!
The 11th edition released this week features 17 covers and showcasing 21 different athletes of all shapes and sizes from across the world.
Athletes include soccer star Kelly O'Hara, record-holding rock climber, Alex Honnold, and gymnast Katelyn Ohashi – who you may remember went viral for a flawless and jaw-dropping routine earlier this year.
Take a look at the stunning covers:
Evander Kane: Hockey

Photo / Marcus Eriksson for ESPN
Katelyn Ohashi: Gymnastics

Photo / Dana Scruggs for ESPN
Christian Yelich: Baseball

Photo / Joe Pugliese for ESPN
Liz Cambage: Basketball

Photo / Sophy Holland for ESPN
Nancy Liberman: Basketball

Photo / Romana Rosales for ESPN
Kelly O'Hara: Soccer

Photo / Heather Hazza for ESPN
Amanda Nunes: UFC Fighting

Photo / Marcus Smith for ESPN
Scout Bassett: Sprinting and Long Jump

Photo / Gary Land for ESPN
 See the full shoot here.