These bath bombs will remove your tan while you relax!
Publish Date

Monday, 7 October 2019, 1:32PM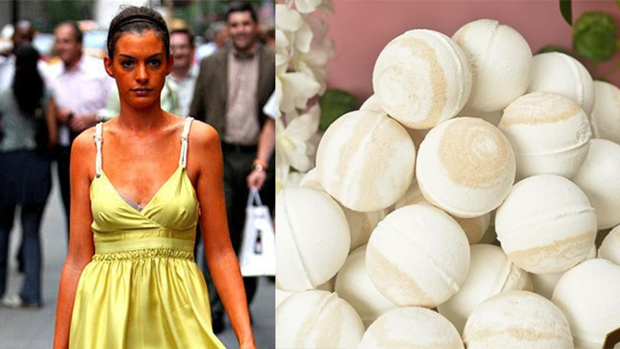 If you're a fake tan human, you'll wanna buy this ASAP!
The world has provided us with another way to be lazy when it comes to removing fake tan.
The Lusso bath bombe was invented by three sisters from Belfast, Lynsey Bennett, Leah White, and Sarah White, who together own The Secret Day Spa.
The trio are the creators of the Lusso Tan brand and says the idea came about when they realised the popularity of regular bath bombs.
The Lusso Tan website explains: "The Bath Bomb has been designed to repair and protect the skin. Avocado Oil is rich in Vitamin E and fatty acids excellent for moisturising.
Lemon Essential Oil's high vitamin content boosts immunity and rejuvenates dull complexions. Witch Hazel & Jojoba Oil both have anti-inflammatory properties to reduce redness and keep the skin calm and comfortable."
How good does that sound??!
The bath bomb will make your tan start to soak off in just 10 minutes!
The company recommends giving your skin 'a quick exfoliate' afterward to remove dead skin cells but it still sounds like a lot less work than the usual removing process!
We're buying 20...