These are the areas in New Zealand that should expect rain on Christmas Day
Publish Date

Tuesday, 12 December 2017, 1:59PM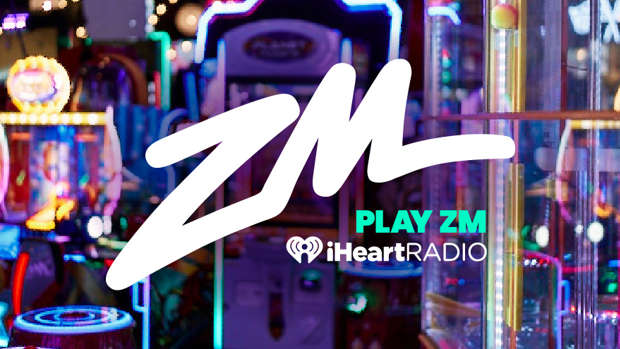 Let's be honest, summer in New Zealand is always temperamental. 
Whilst we've been treated to some beaut days recently, rain can fall at pretty much any moment. 
The country has had its fair share of rainy Christmases and you may want to prepare for the worse if you're planning on cranking that BBQ at the beach. 
Niwa meteorologist Ben Noll has analysed data from the past 30 Christmas Days to forecast the areas most likely to have a rainy/not rainy xmas.
Good news for Wellington and Christchurch, which are the main centres most likely to be free of rain.
Auckland and Hamilton, we're sorry but your more likely to be rained on come Christmas Day.
Wellington hasn't suffered a wet Christmas since 2002 – or 15 years – the longest streak of any main centre.
The past 30 years has seen Auckland and Hamilton experience rain on 11 occasions.
But whilst history is useful for predicting what we may experience Christmas Day, it's best to not completely rely on previous trends. 
"The Niwa weather team is keeping a close eye on atmospheric developments, and we'll be letting everyone know how things are shaping up for the big day just as soon as we can," Noll said.