There's TWO new Harry Potter books coming our way!
Publish Date

Wednesday, 19 July 2017, 2:28PM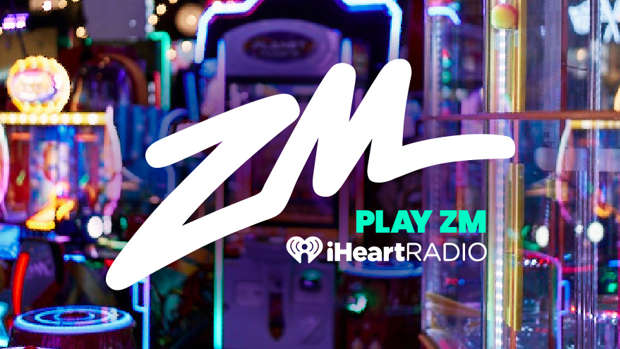 The magic just keeps on coming!
Bloomsbury, the U.K. publisher of the Harry Potter series has announced in a business statement that this spring, two new books about the wizarding world will be released.
Harry Potter: A History of Magic - The Book of The Exhibition, a book about subjects at Hogwarts, and Harry Potter - A Journey Through A History of Magic, which illuminates historical and cultural traditions of wizardry in Harry Potter, will be released to coincide with the British Library's Harry Potter exhibition; A History Of Magic.
A History of Magic will look at the different subjects at Hogwarts (Potions, Care of Magical Creatures, etc.) and look into the histories and inspirations behind these subjects. Because yup, there is still more to learn about the Harry Potter world!!
Since the exhibition only runs in the U.K., the new books will make exhibition details accessible to fans around the world.
By the end of these books, you'll be able to call yourself Hermione Granger because you'll learn what Ancient Runes is, why Harry and Ron didn't ever bother taking the class, whether Potions is really that hard, and what the difference is between a hex and a curse! Plus more, of course.
We still don't know the release dates or cover art, but we can look forward to more magic anyway!