There's potentially going to be a "Suits" spinoff show
Publish Date

Friday, 3 March 2017, 10:48AM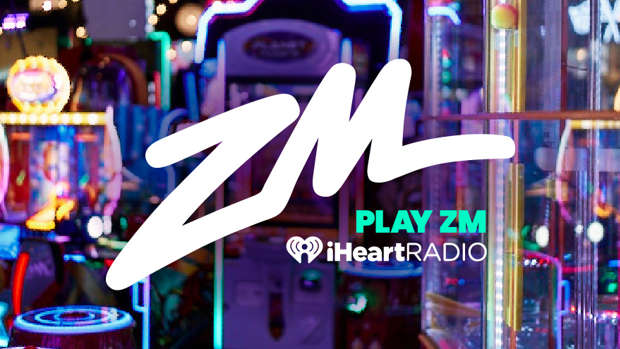 Sounds like it's all on! Former Suits co-star Gina Torres has closed a deal with the studio behind the hit USA legal drama series, UCP, to headline and produce a potential spinoff series centered on her Suits character, uber attorney and office style icon Jessica Pearson.
The new series is in the early stages of development and is based on an idea Torres brought to UCP.
 "I'm beyond grateful for this opportunity and the level of confidence Bonnie Hammer, Jeff Wachtel and everyone at UCP have in me and the potential of this project," Torres said in a statement to Deadline.
"Can't wait to get started."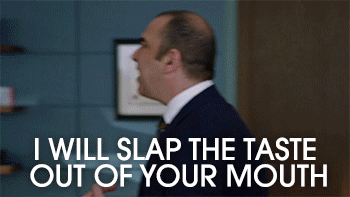 "Gina had the idea and went to the studio. She pitched an idea of what happens if we follow Jessica into the future a little bit," Korsh told Deadline. "She has a specific take on it that we're still mulling over right now. They were excited about it, I was excited about it, and we decided to move forward with thinking about what it is."
Torres' deal comes as Jessica Pearson made a surprise return to Suits in the final minutes of tonight's Season 6 finale. This was Torres' first time back on the show since exiting as a series regular in the Season 6 summer finale in September.
It is unclear yet whether the potential offshoot would be worked into the story of the upcoming seventh season of Suits or it will be developed completely on its own .
"Jessica Pearson is an iconic character in my mind and hopefully in the public's mind," he said. "Gina Torres is a consummate professional both as an actress and brilliant human being, and I think she's emerging as s a force as a producer. So when we talked about it, we got very excited about it — both from a creative possibility standpoint and just working with Gina. She's just such a pleasure to work with, so though it is in its early stages, I'm very excited because I love Gina and I love Jessica."
Korsh originally wanted to kill off Jessica Pearson in the Season 6 summer finale, giving the character a dramatic ending, but changed the storyline upon objections from the network.