There's now an app to help people with endometriosis
Publish Date

Wednesday, 30 November 2016, 2:54PM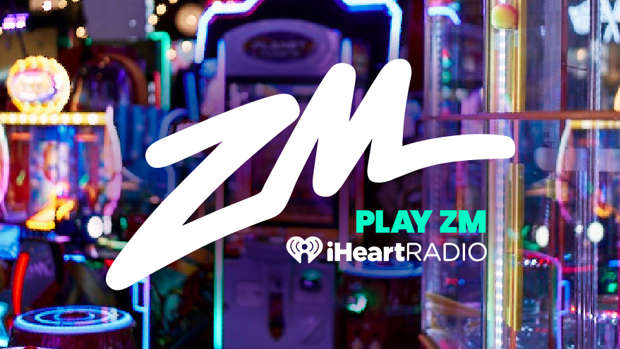 An app for endometriosis sufferers is launching to help gather data on what those working with the disease are calling "a public health issue we can no longer ignore".
New York-based Kiwi researcher Sylvia English is part of a team developing a number of tools to better understand the condition, which is often misunderstood and can take years to diagnose.
The researchers behind the project, Citizen Endo, say they want to "bridge the research gap between patients' experience of endometriosis and clinical understanding of the disease".
Endometriosis affects an estimated 3 per cent of women in New Zealand, according to the Ministry of Health, and international studies put the number even higher, at one in ten women worldwide.
Despite this, its symptoms are often overlooked or misunderstood, meaning diagnosis can take years or even decades. Women suffering endometriosis can experience crippling period pain and, in some cases, late diagnosis affects fertility.
English's project includes an app, Phendo, which endometriosis sufferers can use to track and manage the condition's symptoms.
"We decided to pursue the project because there is a knowledge gap when it comes to endometriosis," English said.
"We hope that by tracking the disease in a purpose-built app, women will begin to see trends in their experience to help them better manage the disease along with their care provider."
To participate in the research and learn how to download Phendo, visit: citizenendo.org/
Read the full story on the NZ Herald.