There's now a Harry Potter gym range and just take our money NOW!
Publish Date

Sunday, 3 September 2017, 10:16AM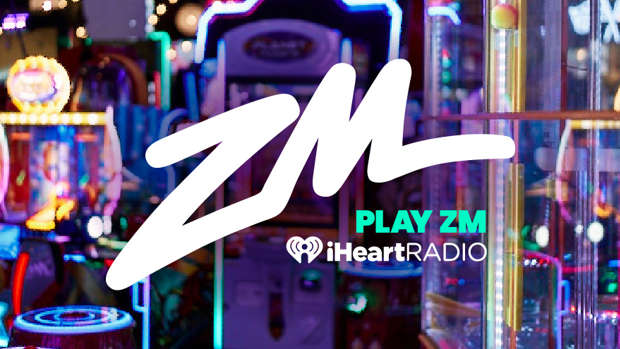 Well, what has two thumbs and will now happily be going to the gym?
You have to understand, the revelation that Albus Severus Potter has just boarded his first Hogwarts Express to the famed school of witchcraft and wizardry, we're still recovering and now we've been hit this! What's next, we'll finally receive our letters?
The kind folks from Primark, who have already delivered quite a bit of Harry Potter merch is back at it again with a new line of gym clothes. You can get a full sweat on whilst looking fly in a range of tanks, sweaters, sneakers heck even bags!
Don't mind us, just gonna pretend we're playing Quidditch while riding the bike...as you were.