There's a new dating website and it's specifically for men with small peens
Publish Date

Thursday, 12 March 2020, 11:31AM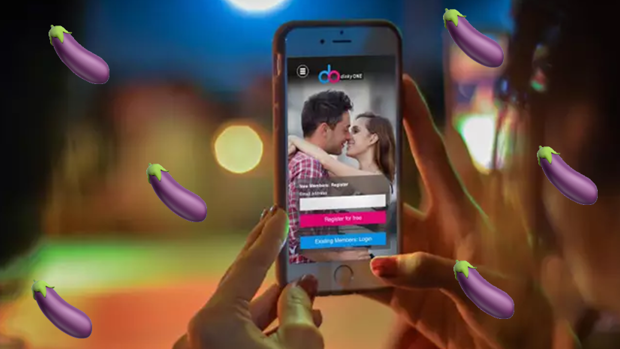 There are so many dating apps and websites already, but this one is a little different... (no pun intended).
Dinky ONE is a new dating site specifically made for males with small penis's, and women who are into that.
Dinky ONE is totally free to join for people of all sexes and genders - the only requirement is that men's penises are smaller than the erect average of about 5.5 inches (14 cm).
Outlining the inspiration behind dinky ONE, the website reads: "Media and the internet are putting ever-increasing pressure on men to measure up to certain standards, be it body image or penis size. Body image is generally within your control but penis size is not unless you undergo surgery.
"In addition, the internet is packed with false claims and products to increase penis size. Many young men now think that you need a 12-inch penis to satisfy your partner. This is simply not the case and our dating site is here to normalise the situation.
"If you think you have a smaller than average penis there's no need to be embarrassed. At dinkyone.com every man has a below-average penis size. This means anyone you date will be fully aware and you can avoid unnecessary pressure or anxiety."
Since the site launched, around 28,000 people have signed up to dinky ONE, with 27 percent of sign ups identifying as female.
You can join the site anonymously here.