The worst (or best) tattoo typos
Publish Date

Friday, 13 January 2017, 3:00PM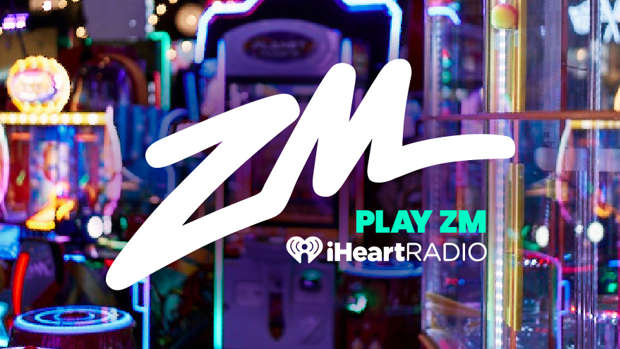 Spelling mistakes are very common for most people, but you would hope that a tattoo artist, of all people, would know how to spell.
These pictures are of some unfortunate victims that went under the needle and had an illiterate artist.
Most people would thank their mother for their life, not someone that goes by the name of 'Mather'.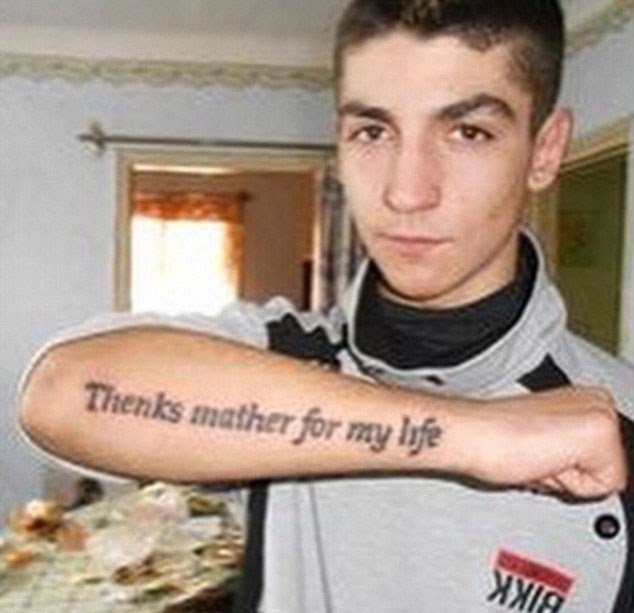 Ah the classic mistake of giving you possession of the word 'next'.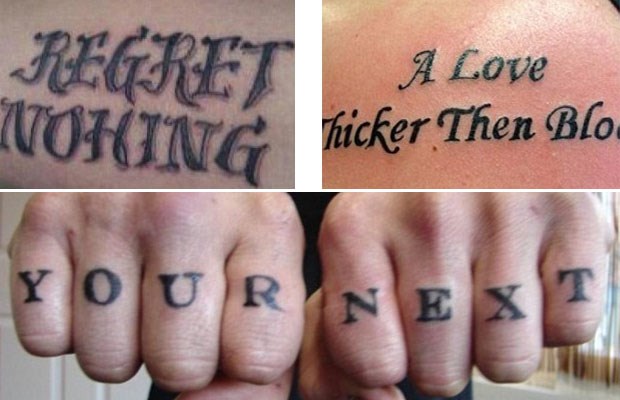 It is get better? We understand what you're saying, but we can't imagine that this phrase is a popular tattoo.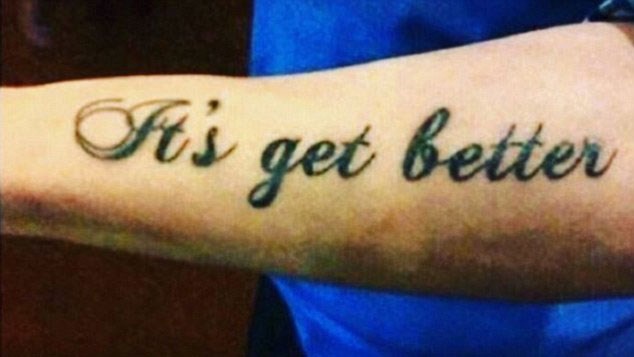 Never don't give up? That's a double negative, so that means give up right?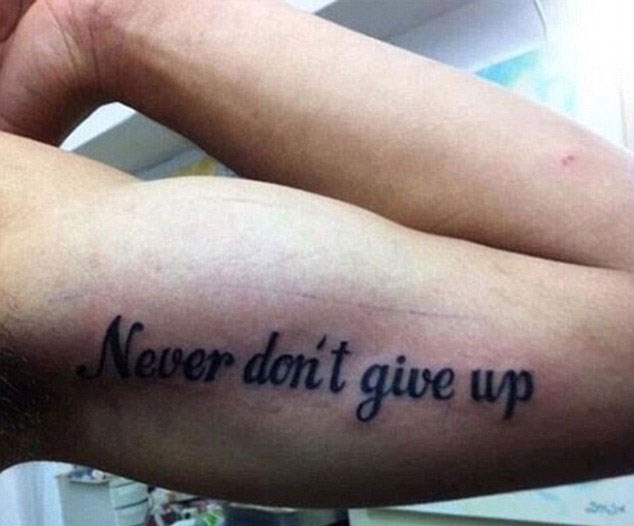 Wonder if she happens to be acute or obtuse.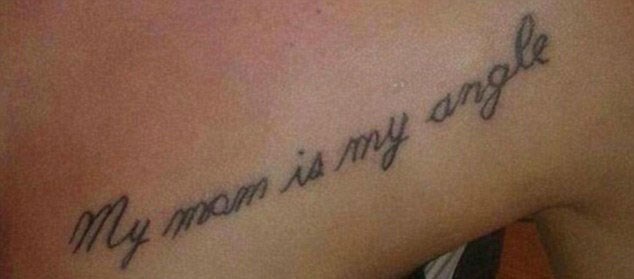 This one is definitely cringe-worthy.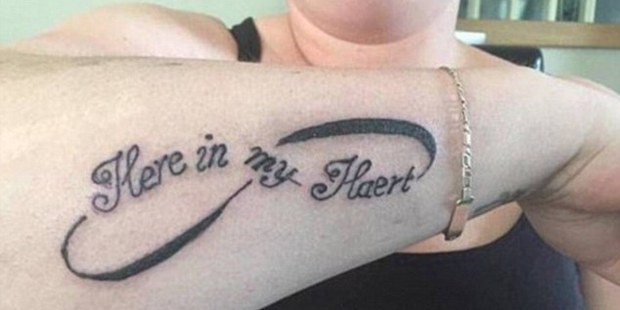 They may as well of been born in the rain based on this one.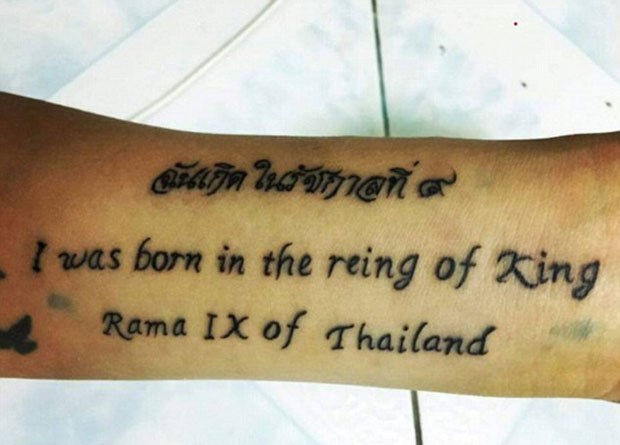 Does "belife" really make things real? And is that an artist tag under that other one?!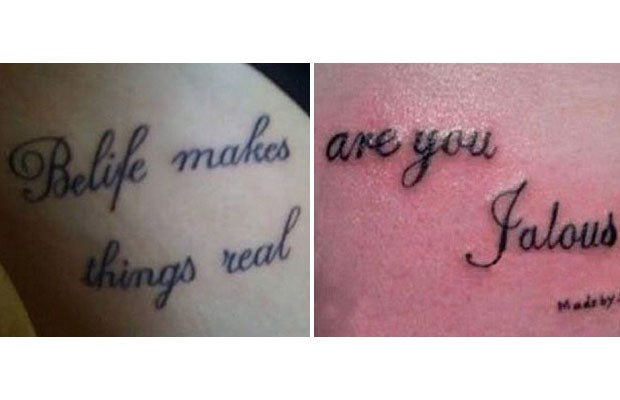 Does this mean that they don't accept fudge from mere us mere mortals?